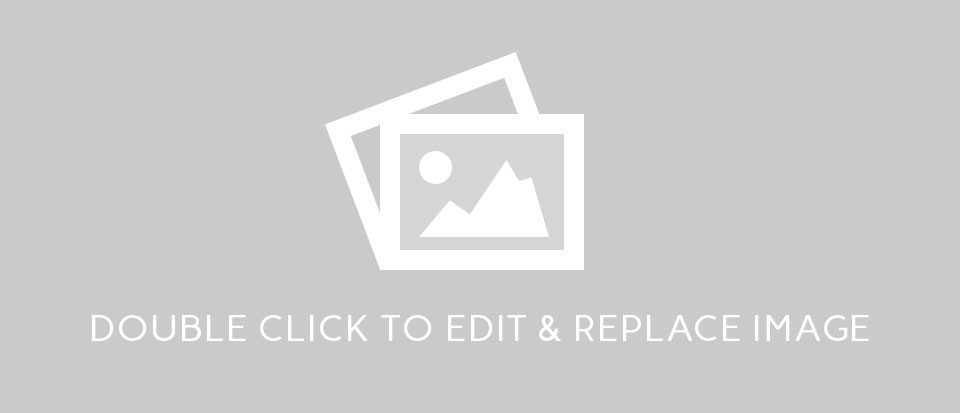 WELCOME TO THE OHIO RANCH
HORSE ASSOCIATION
2020 RANCH SHOW DATES
APRIL 24-26 JUNE 19-21 AUG. 7-9 OCT. 2-4
JUDGES: Howard Rea Dave Dewell Dennis Pope Kerri Kyle
Kaylee Kapraun Elizabeth Phillips Amanda Pope Jill Phillips
ALL SHOWS ARE HELD AT HENDERSONS ARENA 739 VAN FOSSEN RD JACKSON, OHIO
SHOWS ARE DOUBLE JUDGED
COME JOIN US FOR A FUN WEEKEND OF RANCHING
THE ORHA WAS ORGANIZED TO PROMOTE, EDUCATE AND BRING KNOWLEDGE TO THE STATE OF OHIO ABOUT THE RANCH HORSE AND THEIR ATHLETIC ABILITY. THE ASSOCIATION WILL PROVIDE RANCH HORSE SHOWS FOR DIFFERENT LEVELS OF HORSE AND RIDER WITH THE STANDARDS AND RULES OF THE ARHA.
CHECK OUT OUR SPONSORS PAGE. WE HAVE AWESOME SPONSORS. PLEASE SUPPORT THEM AND THANK THEM FOR HELPNG THE ORHA!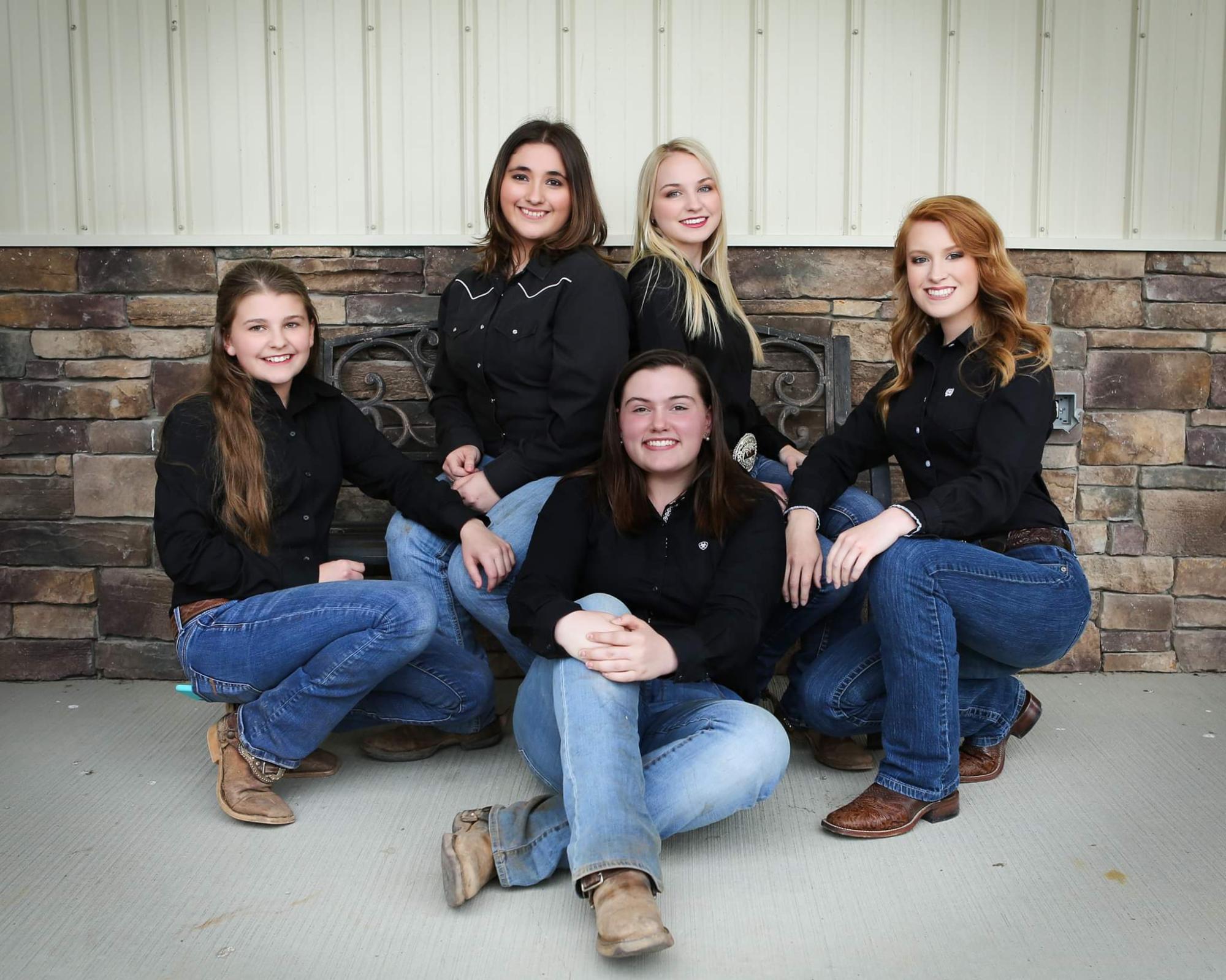 2019 WORLD SHOW RESERVE CHAMPIONS GRACIE, KRYSTAL, KIRSTEN, JENNA & ABIGAIL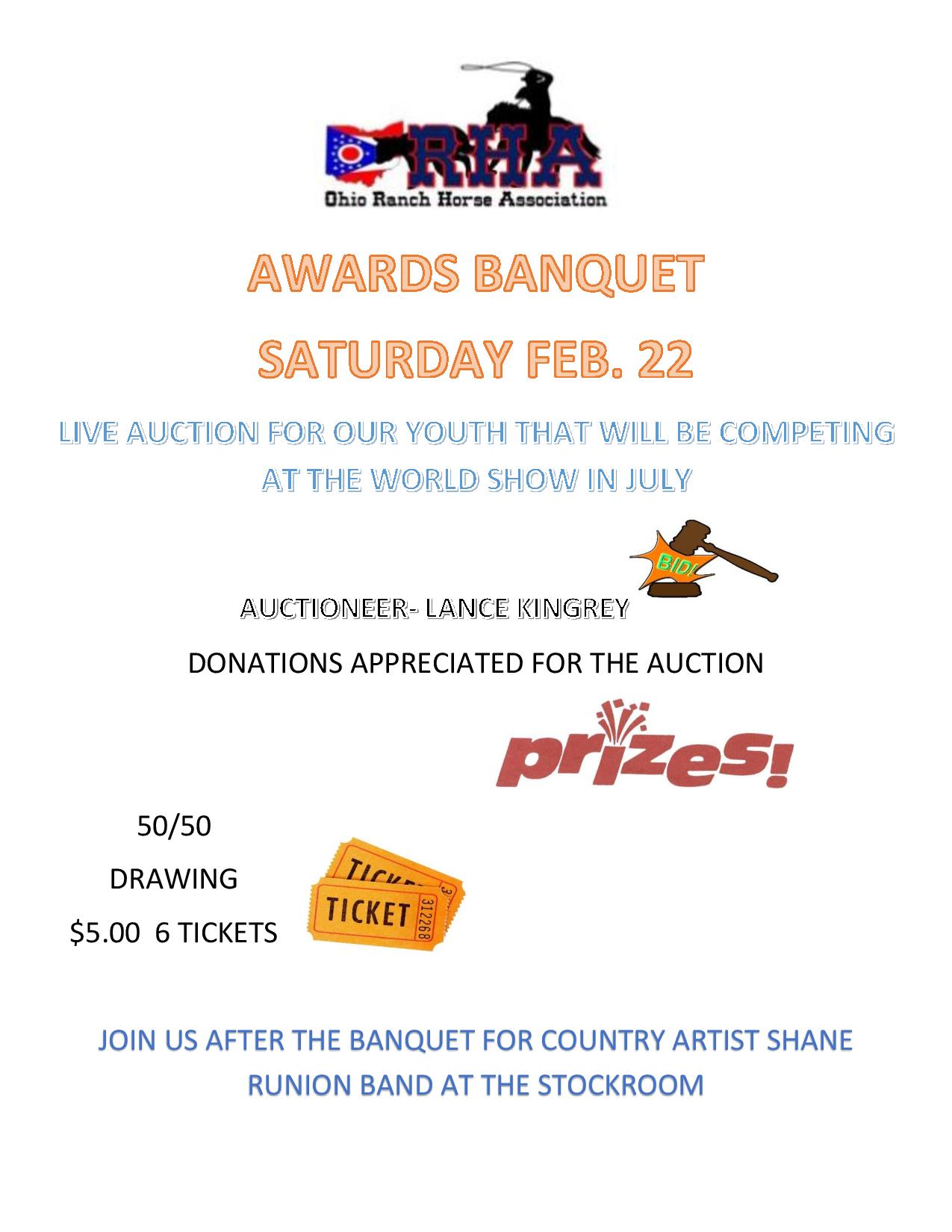 BANQUET LOCATION IS AT STOCKROOM 601
601 E. MAIN ST JACKSON OHIO
QUALITY INN IS LOCATED NEXT DOOR
PLEASE PRINT OFF RESERVATION FORM AND MAIL IN WITH YOUR PAYMENT
SEE YOU IN FEBRUARY!!!!!!!