COME JOIN US FOR A FUN WEEKEND OF RANCHING
All shows are double judged that means two sets of points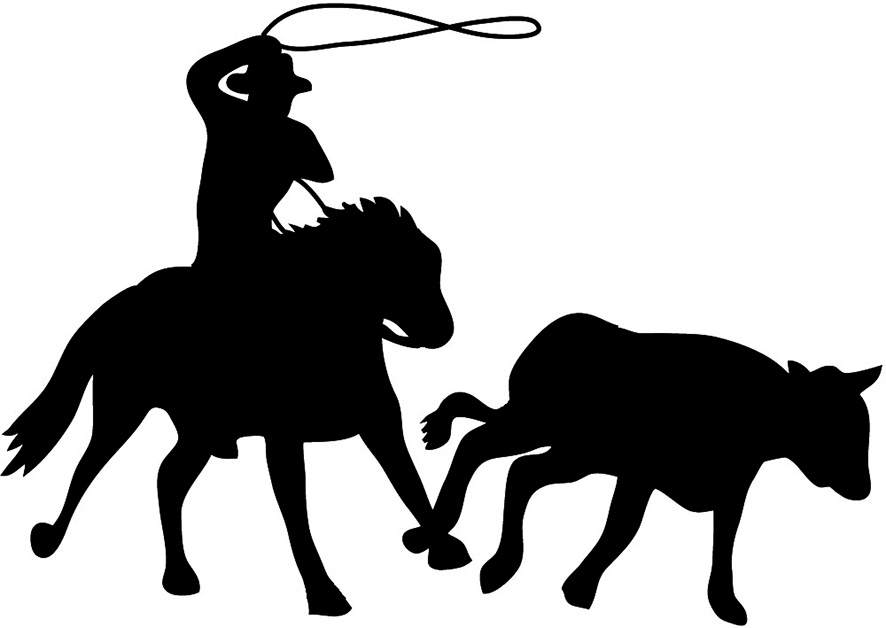 THE ORHA WAS ORGANIZED TO PROMOTE, EDUCATE AND BRING KNOWLEDGE TO THE STATE OF OHIO ABOUT THE RANCH HORSE AND THEIR ATHLETIC ABILITY. THE ASSOCIATION WILL PROVIDE RANCH HORSE SHOWS FOR DIFFERENT LEVELS OF HORSE AND RIDER WITH THE STANDARDS AND RULES OF THE ARHA.
2019 RANCH SHOW DATES
APRIL 26-28 JUNE 14-16 AUG. 9-11 OCT. 4-6
JUDGES: Lance Kingrey William Butler Chuck Schroeder Ernie Dowell
Carrie Kyle George Fluhr Stephanie McConnell Steve Graves
ALL SHOWS WILL BE HELD AT HENDERONS ARENA 830 VAN FOSSEN RD. JACKSON, OH
CHECK OUT OUR SPONSOR PAGE. WE HAVE AWESOME SPONSORS. PLEASE SUPPORT THEM AND THANK THEM FOR HELPING US GET THE ORHA STARTED.
THANKS FOR AN AWESOME 2018
2018 ORHA AWARD WINNERS
YOU NEEDED TO SHOW IN A CLASS AT 3 SHOWS TO BE ELIGIBLE FOR AN AWARD
ALL AGE HIGH POINT- MARTIN SCHWARTZ
AMA HIGH POINT- KAREN PHILLIPS
NOV AMA HIGH POINT- KENDRA HOOT
YOUTH HIGH POINT- JENNA WOOD
NOV YOUTH HIGH POINT- ABIGAIL FITZWATER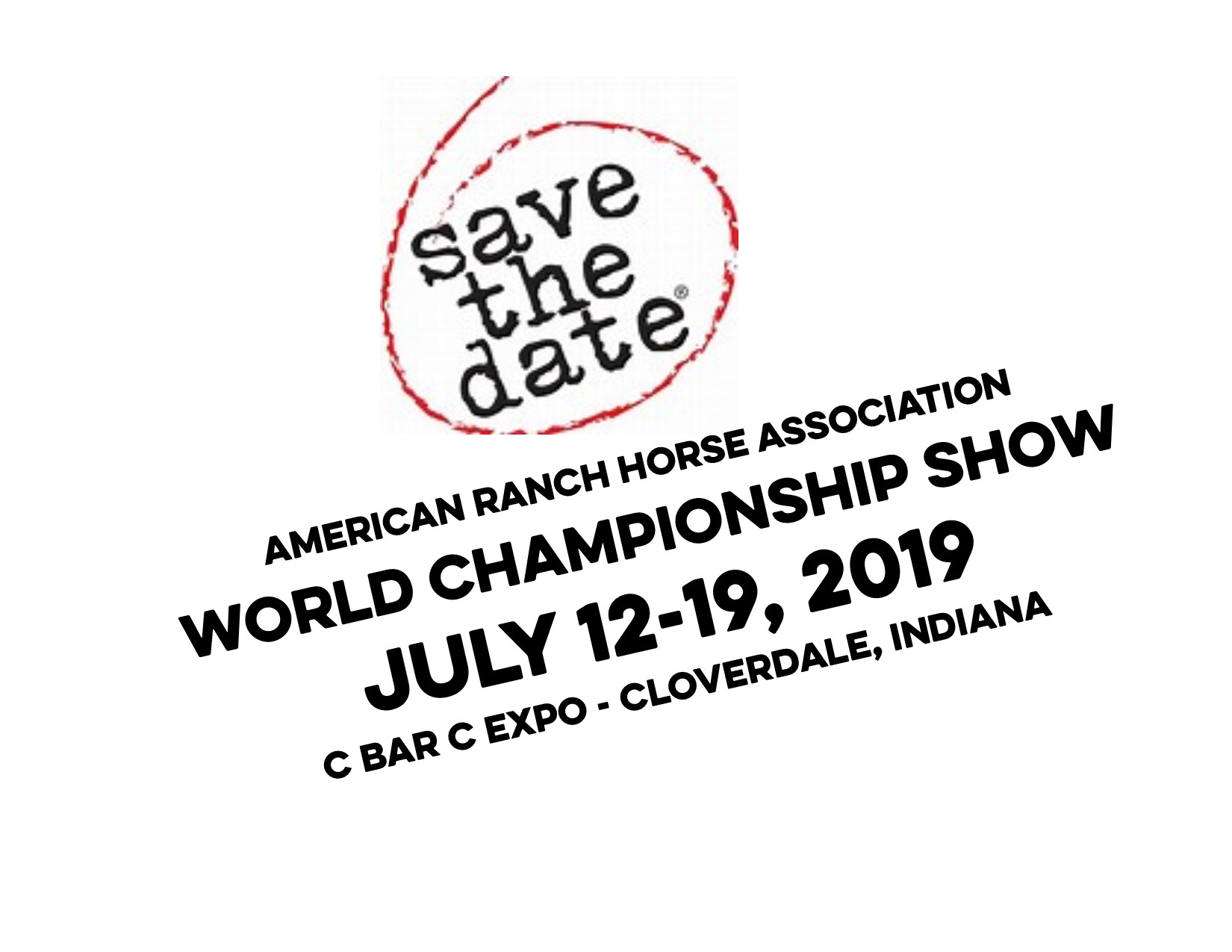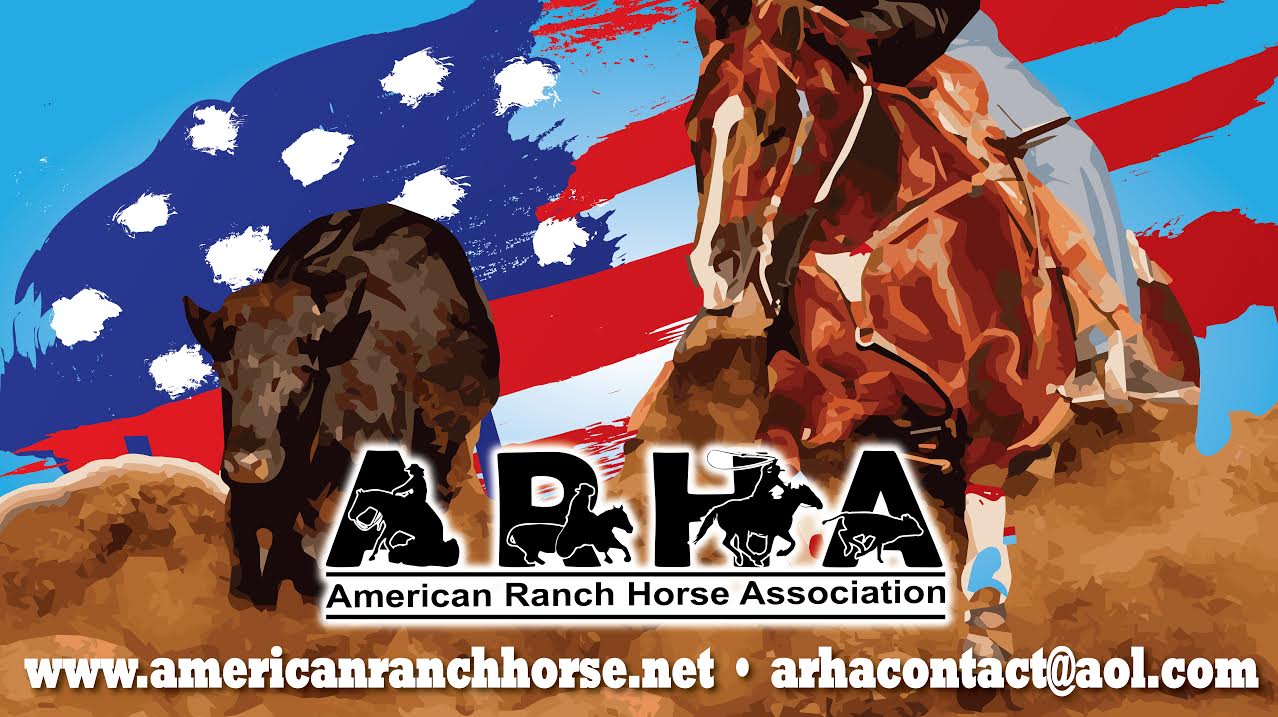 *TO QUALIFY FOR YEAR END AWARDS YOU MUST BE AN ORHA MEMBER AND SHOW IN A CLASS 3 OUT OF THE 4 SHOWS.
CONGRATULATIONS TO OUR 2018 WINNERS
Please call Quality Inn for hotel reservation and rate. Mention your at the Stockroom for a party to get the reduced rate.
Please mail reservation and payment to ORHA Po Box 3241 Zanesville, Oh 43702 by Feb. 18th