COME JOIN US FOR A FUN WEEKEND OF RANCHING
All shows are double judged that means two sets of points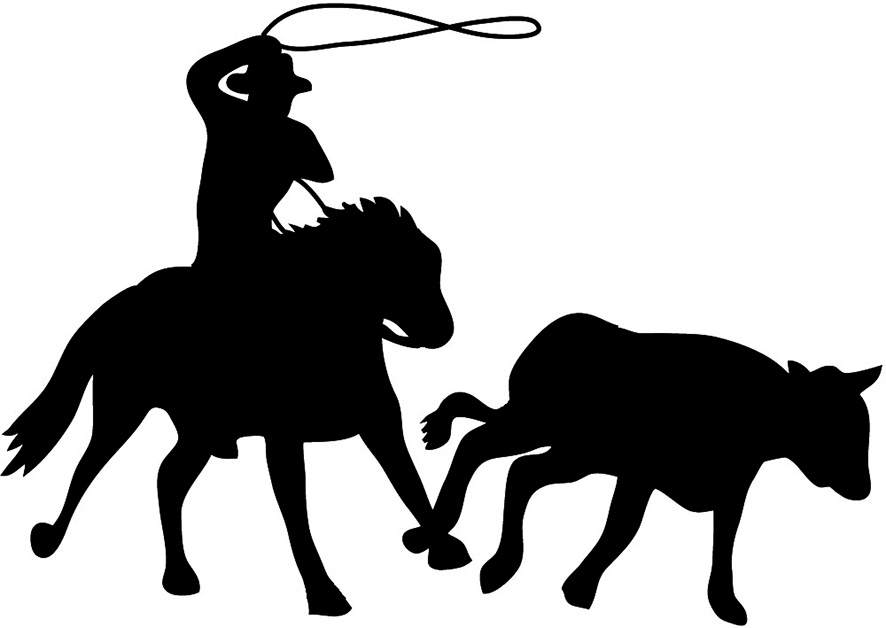 THE ORHA WAS ORGANIZED TO PROMOTE, EDUCATE AND BRING KNOWLEDGE TO THE STATE OF OHIO ABOUT THE RANCH HORSE AND THEIR ATHLETIC ABILITY. THE ASSOCIATION WILL PROVIDE RANCH HORSE SHOWS FOR DIFFERENT LEVELS OF HORSE AND RIDER WITH THE STANDARDS AND RULES OF THE ARHA.
2018 RANCH SHOW DATES
APRIL 27-29 JUNE 15-17 AUG. 10-12 OCT. 5-7
JUDGES: Ernie Dowell Robin Gollehon Dave Dewell Stephanie McConnell
Steve Graves George Fluhr Elizabeth Phillips William Butler
ALL SHOWS WILL BE HELD AT HENDERONS ARENA 739 VAN FOSSEN RD. JACKSON, OH
We are getting close to the Oct. ORHA show. For stall reservations please email amyshd@yahoo.com. We will not need camping reservations but please make sure you mark it on your entry form, If you are hauling in and do not need a stall you will be charged for a jump out fee. We are really excited about the show and we would like everyone to come out and join us. Please be patient with us we are learning the ARHA way ourselves . If we all cooperate with each other I believe it will be a smooth ride. See you in Aug.!
CHECK OUT OUR SPONSOR PAGE. WE HAVE AWESOME SPONSORS. PLEASE SUPPORT THEM AND THANK THEM FOR HELPING US GET THE ORHA STARTED.
WEAR PINK ON SATURDAY OF OUR OCT. SHOW TO SHOW YOUR SUPPORT FOR BREAST CANCER AWARENESS. WE WOULD LIKE TO GET SOME PICTURES OF EVERYONE WITH THEIR PINK ON. RIDE THE BRAND!!!!!!